Your Lease Return Options
When your lease is up, you have several options. You can:
Hand Over the Keys and Walk Away: There's no obligation to continue your lease with us, even if you didn't start at our dealership! We'll help you finalize the end-of-lease steps and help you walk away once all the charges are settled!
Enter Into a New Lease: Ready to try out something new and exciting? We can help! We offer numerous lease options around Burlington and Plattsburgh, allowing you to explore your options and find your next new vehicle
Purchase Your Leased Car and Make It Yours: Not ready to move on from your current lease? You don't have to! If you don't want to return your lease, you can meet with our finance team to discuss payment plan options that allow you to pay off the remaining balance and own your vehicle outright.
End Your Lease Early - If you are looking for a change before your lease contract is up, we can help you end your lease early, too! Our early lease return option helps you get out of a vehicle quickly and into a new model before you normally would have been able to.
Tips to make your Return smooth and easy:
Check the glove compartment, under seats, and trunk to be sure you are not leaving any personal belongings behind
Ensure the owner's manual is in the car
Make sure you have and bring all sets of keys
Ensure all original equipment (headrests, 3rd-row seat if applicable, etc.) are in the vehicle
Check your vehicle for any excessive wear and tear. Make necessary repairs or be prepared to discuss options for repairs with our team
The Lease Return Process
When you arrive at our dealership, we will have you sign an odometer statement and get in touch with the lease company. The leasing company will schedule an inspection to assess the vehicle and send you a final bill for any remaining payments or excess wear and tear if applicable. Meanwhile, you are free to shop for your new Chevy, Buick, GMC, or Cadillac car or SUV lease or purchase!
So, ready to get started with your GMC lease return? Even if you didn't start your lease with us, we can guide you through the lease return process and help you find your next new Chevy! We also have a variety of options available for purchase, so you can find numerous cars, trucks, and SUVs that are just right for your needs!
Contact our team today at Handy Chevrolet, proudly serving drivers from St. Albans, Burlington, and Plattsburgh! We'll show you how easy the lease-end experience is and how you can get your next vehicle in no time!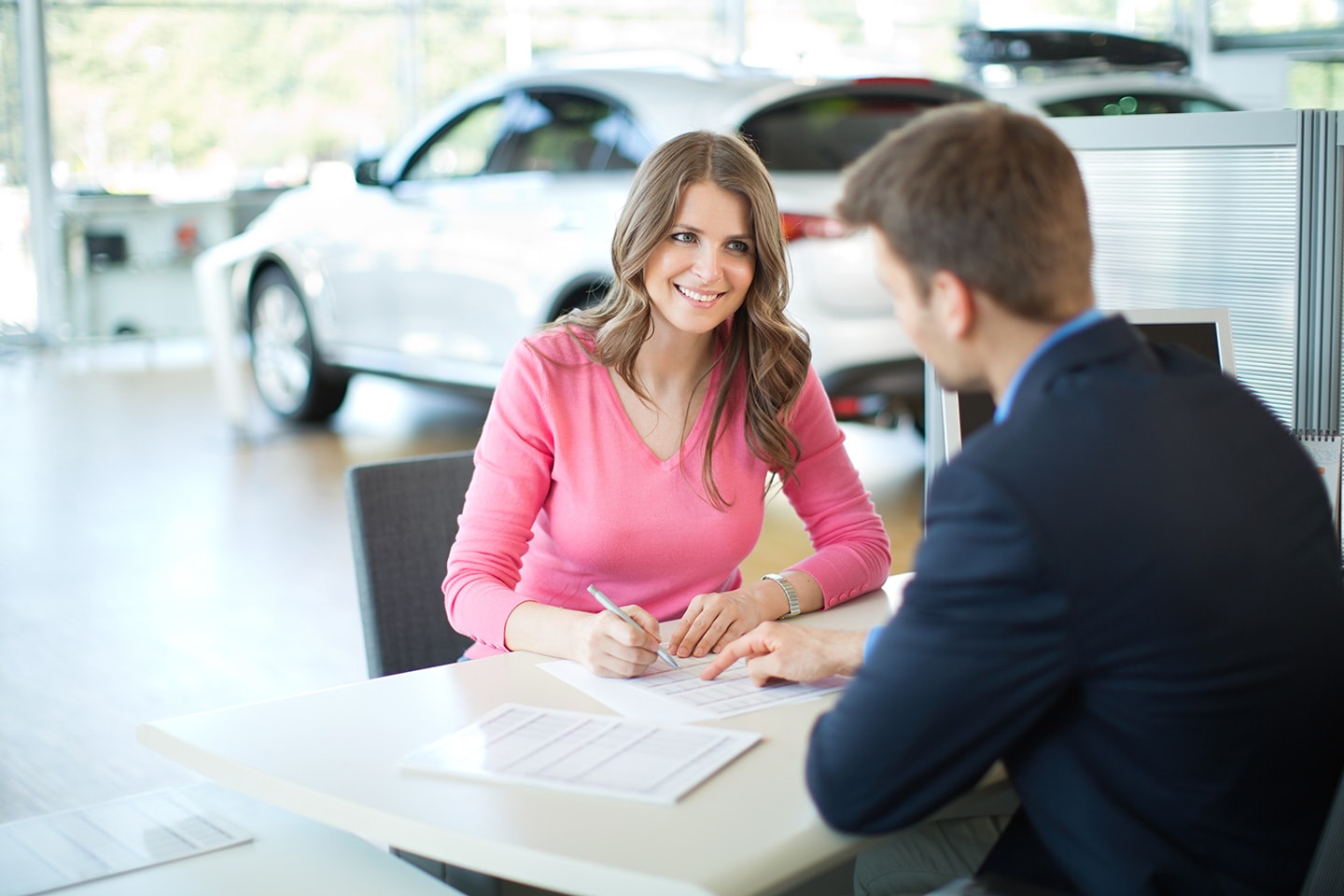 Contact Us About Your Lease Return
* Indicates a required field